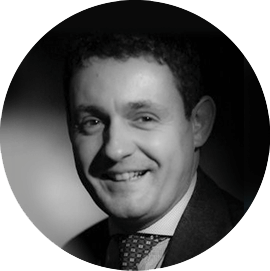 Stéphane Haddad
Senior Lecturer
Finance
Stephane has served as vice president for mergers and acquisitions at JP Morgan Chase and as investment director for a venture capital firm.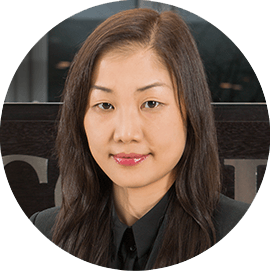 Elisa Chan
Assistant Professor
Marketing
Elisa previously contributed to various executive training programs for international hotel brands in collaboration with Chinese and American universities.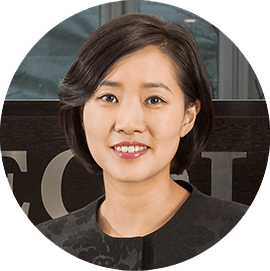 Cindy Heo
Assistant Professor
Revenue Management
Cindy has delivered executive education programs in Asia, the Middle East and Europe. She has received numerous awards for her research.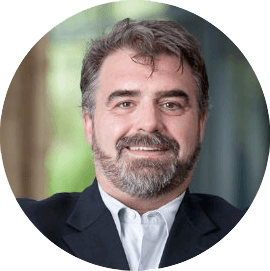 Scott Dahl
Visiting Lecturer
Revenue Management
Scott was named one of 25 Outstanding Minds in Hotel Sales, Marketing, and Revenue Management by the Hotel Sales and Marketing Association International.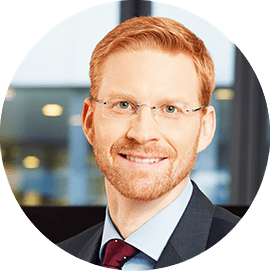 Achim Schmitt
Associate Dean
Graduate Programs
Achim has 13 years' experience in strategy consulting and has participated in the turnaround of 11 companies in various industries.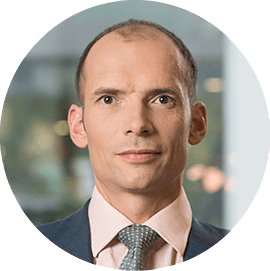 Jonathan Humphries
Senior Lecturer
Asset Management
Jonathan has over 20 years' hotel development and advisory experience with global hospitality companies and professional services firms.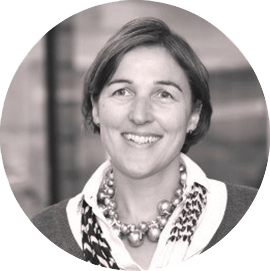 Katherine Le Quesne
International Advisor
Travel, Hospitality and Leisure industries
Katherine has 20 years of experience advising hospitality investors and operators while working at Deloitte, Arthur Andersen and JLL.