A Swiss Hospitality Degree with Global Business Insights
By choosing to study at EHL in Singapore, you will be immersed in Asian culture but in English language as you follow EHL's Bachelor of Science in International Hospitality Management.
Duration:
In their preparatory year students spend the first semester on the Lausanne campus, so they get immersed in the EHL Spirit and benefit from top-notch facilities.
Years 1 to 3 are delivered in Singapore with semester exchange options for select students. The full Bachelor curriculum includes 2 internships and a final business consultancy project or a research project.
Benefits:
EHL is ranked the #1 Hospitality school in the world

(QS rankings 2019)

125 years of experience

, the world's reference in international hospitality management courses.
Hospitality know-how from hands-on courses and two internships
Global exposure to life and business in Europe and Asia
Business insights from multinational companies in Singapore.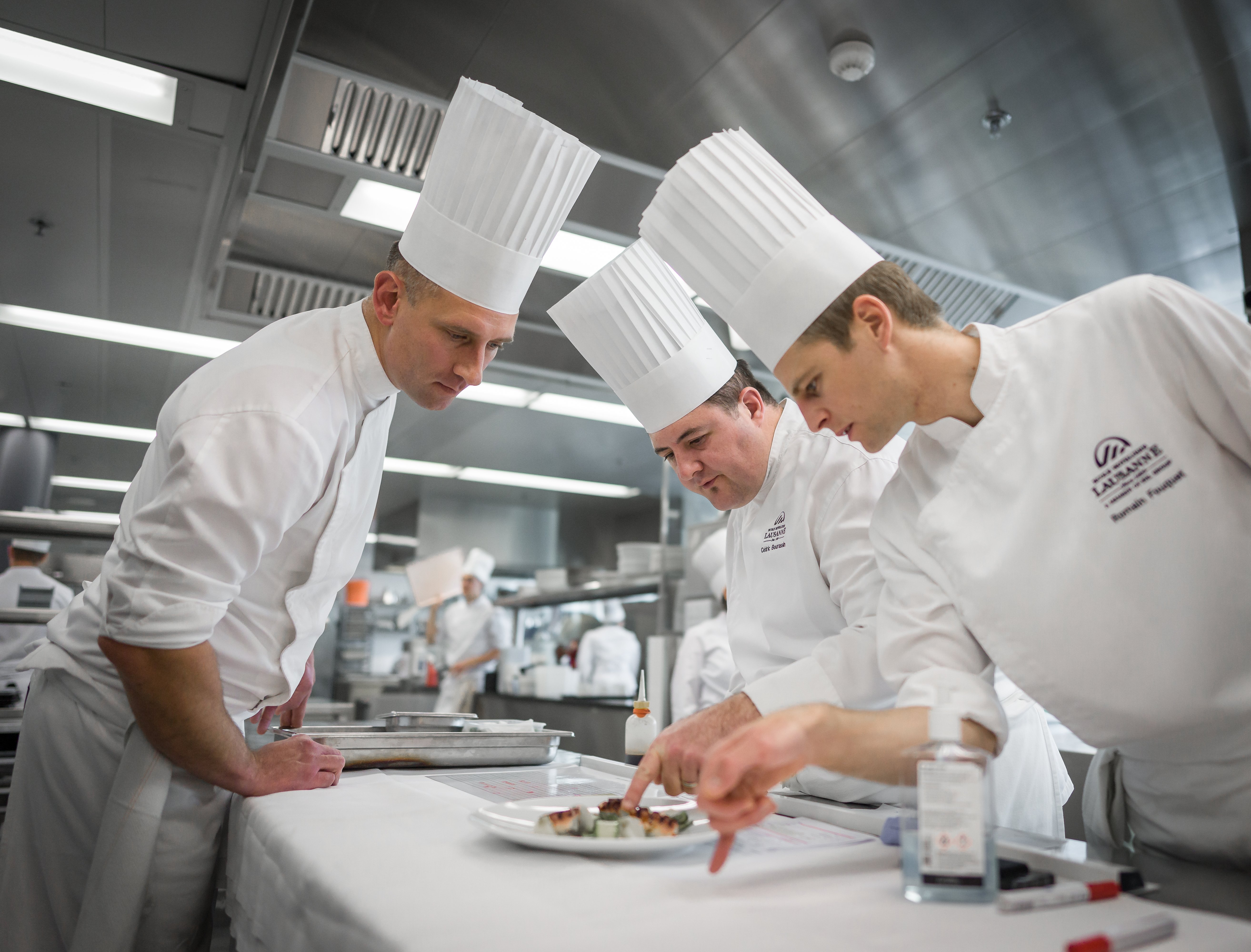 Program structure
4-year program, in 8 semesters:
Preparatory Year:
Semester 1, applied learning at EHL Campus Lausanne
Semester 2, internship (worldwide)
Year 1:
Semesters 3, 4 academic classes at EHL Campus (Singapore)
Year 2:
Semester 5, academic classes at EHL Campus (Singapore)
Semester 6: Internship (worldwide)
Final Year:
Semesters 7 and 8: Academics at EHL Campus (Singapore)
Why study in Singapore?
Food Paradise : Singapore is the ideal place to taste all the latest trends in Asian and world cuisine. It offers everything from Michelin-star experiences to amazing street food.
Big Business Exposure : As the home to many multinational companies, Singapore offers excellent exposure to leading companies in all sectors
Innovation Center: For a small country, Singapore is a giant in the realms of higher education and research and it has been recognized several times as a world leader in innovation over the past decade.
Sources: World Bank Group Ease of Business Rankings, World Intellectual Property Organization, tripadvisor